Prepare your move with MultiAuto
To the Réunion as elsewhere, changing accommodation can be complicated to organize, especially the first time. We offer this practical guide.
Organization of your move
ESTIMATE THE VOLUME TO MOVE
First, you need to estimate the number of boxes as well as the number of pieces of furniture and household appliances that you want to transport. This will allow you to assess the size of the utility vehicle before the rental.
- 3m3 van: Suitable for transporting small goods or 20 boxes.
- 4-6m3 van: Suitable for transporting large household appliances or many boxes.
- 7-9m3 van: To move a studio / F1 or 60 boxes.
- Large van 10-12m3: To move an F2 / F3 or 90 boxes.
- Large van 14m3: To move an F2 / F3 or 90 boxes.
- Small truck 16-20m3: For moving a larger area or 120 boxes.
- 20m3 Hatchback truck: For moving a larger area or 120 boxes. The tailgate version will simplify the handling of your goods.
If in doubt about the size of the vehicle, contact one of our agencies, one of our advisers will tell you the most suitable utility for your move.
POINTS TO CHECK BEFORE MOVING:
Termination of the lease :
Before moving, you must terminate your lease with your landlord or your real estate agency. Check your rental agreement for the notice period in order to write your termination letter. Send a letter with acknowledgment of receipt.
Transfer of your subscriptions:
Contact your suppliers to inform them of your move and indicate your new address.
Read from the water meter and the electricity meter:
When you leave, you must read the information on the various meters (water, electricity).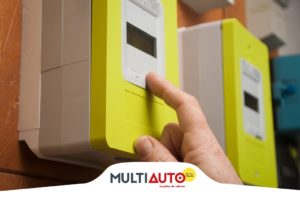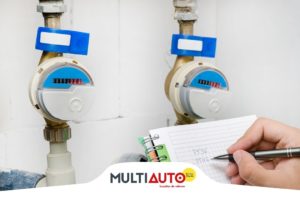 PREPARATION OF FURNITURE AND YOUR GOODS FOR TRANSPORT
First of all, make sure you have the necessary equipment for the move (cardboard, bubble wrap, tape, etc.) and sort it out, get rid of broken, damaged or no longer used items.
Then, evaluate your transport to move the non-removable or old furniture. Recent furniture is often easier to dismantle and more practical, but is weakened. It is more convenient to transport them in one piece. Feel free to add paint tape for the corners. Similarly, collect several leaflets and magazines for packaging your dishes or bubble wrap.
For your furniture, do not forget to keep all the screws and nuts in a resistant bag after disassembling them. This will prevent you from losing them in the transport of the vehicle.
Regarding your clothes and your books we recommend storing them in less bulky bags and / or small boxes so that it is easier to transport.
Take advantage of the move to clean your devices. Remember to unplug and empty your fridge a few days before. Avoid reconnecting it immediately, wait until the next day.
And finally, do not forget to properly dispose of the waste water from your washing machine, dishwasher or dryer. You will avoid damaging your other property in the rental vehicle.
HIRE OF A TRUCK FOR MOVING
Moving alone can be a real ordeal. Contact your friends so they can help you move. Make sure they are there on the day of the move.
Rent a moving truck from Multiauto
Now Réunion, several vehicle templates of utility rental are available to you at MultiAuto. Of course, you can book your utility directly online to benefit from the best price. In case of hesitation contact one of our agencies, an advisor specializing in the rental of utilities will respond.
Then book directly on our rental website, by phone or go directly to an agency.
KEYS TO YOUR OLD APARTMENT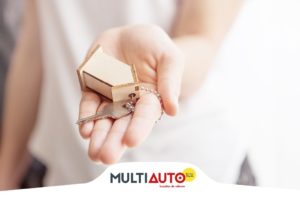 Remember to clean the different parts before returning the keys. Ventilate all rooms well to make certain odors disappear.
Exit inventory and recovering the deposit as part of the rental
Your former owner has a few months to return the deposit you left during your previous move.
Do not hesitate to relaunch it as often as possible. Find in our good plans our partners to move.
Local movers
They are our partners, we recommend them for your move.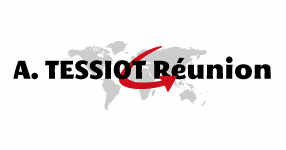 Since 1868, Tessiot Removals accompanies you for your move to La Réunion and import-export. Free estimate and visit.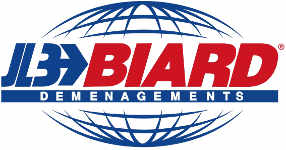 Moving specialist for over 50 years, Biard Movers offers solutions adapted to each of you.

Find a professional mover and get the best rates for your move with DEMENAG is Réunion.