Utility rental Réunion
Hire a utility vehicle in La Réunion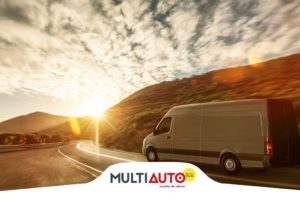 You are a professional or an individual and you need a utility vehicle in La Réunion ? So make Multi Auto your partner!
Fleet of commercial vehicles for rent in La Réunion
We have a fleet of utility vehicles that you can rent year round to meet your needs. So you can rent a utility vehicle for passenger transport, thanks to our 9-seater vehicles.
In addition, we have vehicles with a load capacity of 3 to 17m3. For example, our Renault Tangos and equivalents are ideal for transporting relatively light loads. Conversely, our vans have volumes of 12 or 17m3, to which a rag can be added.
There is a utility model for every need!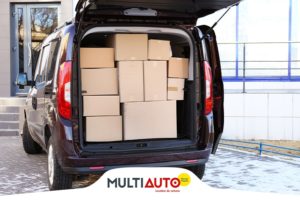 Move inexpensively to La Réunion with Multi Auto!
The diversity of our fleet of commercial vehicles for rent in La Réunion Will allow you to move Low price ! Thus, you can adapt the template of your utility to your needs. With daily rentals, your rental costs will be reduced.
It has never been easier to move your bulky items or to move!
Simplify the rental of commercial vehicles in La Réunion thanks to Multi Auto
Renting utility vehicles with Multi Auto is simple, convenient and economical. Indeed, our commercial vehicles are grouped by categories. In addition, our utility vehicles are available in all of our rental agencies in La Réunion.